US
HOFFNUNG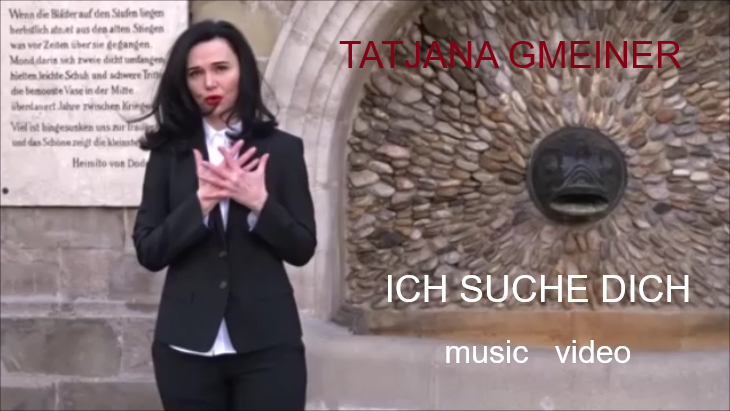 PARIGI, O CARA
LA TRAVIATA
Tatjana Gmeiner
_______________________________
Pure VOICE
Pure PIANO
LIVE
M I M I
La Boheme Puccini
Tatjana Gmeiner
MUSETTA Walzer
Tatjana Gmeiner
LIPPEN SCHWEIGEN


Tatjana Gmeiner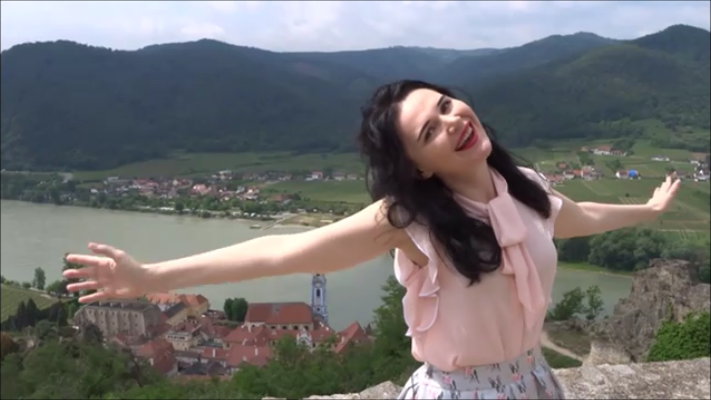 ARABESQUE Claude Debussy
Tatjana GMEINER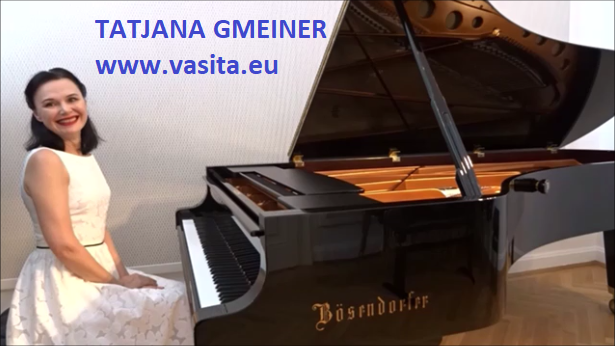 Rachmaninoff Op.3, Nr2
Prelude Cismoll
Tatjana Gmeiner
MEINE LIPPEN , SIE KUESSEN...


Tatjana GMEINER
MOUNTAINS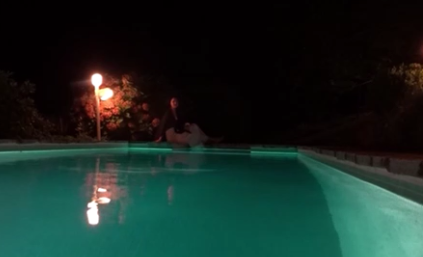 | | |
| --- | --- |
| TRILOGY | MOSCOW NIGHTS |
| online MUSIK-VIDEO | online MUSIK-VIDEO |

Alle gezeigten Musik-Video PUBLIKATIONEN für private Nutzung - copyright Tatjana Gmeiner/tatjanagmeiner.com





GRATIS FITNESS-TRACKER


| | |
| --- | --- |
| MAMA | ENDLESS LOVE |
| | |
| | |
| --- | --- |
| DESTINY | BABBINO |
| online MUSIK-VIDEO | online MUSIK-VIDEO |
| | |
| --- | --- |
| LA DONNA E MOBILE | *SILVA KALMAN |
| | |
| --- | --- |
| HABANERA | AVE MARIA |
| | |
MAESTRO

WALZER






LILY IN THE VALLEY
O SOLE MIO
GAVRILIN TOKKATA -
GLOCKEN VON HIROSHIMA
| | |
| --- | --- |
| GARI | NADEJDA |
| online MUSIK-VIDEO | online MUSIK-VIDEO |


PERFORMANCE





| | |
| --- | --- |
| SAD CLOWN | KOROBEJNIKI |
| | |
| | |
| --- | --- |
| WONDERLAND | PIANO LYRICS |
| | |
| --- | --- |
| BELIEVE | HAPPY AS THIS DAY |
| | |
| --- | --- |
| WINTER STORM | SATIN DOLL |
| | |
artist TATJANA GMEINER





| | |
| --- | --- |
| KATJUSHA | HAPPY BIRTHDAY |
| | |
contact artist: tanja.gm@tatjanagmeiner.com
The artist Tatjana Gmeiner is playing classic piano and is interpreting songs.Tatjana started her music live at the age of 6 and she got many years the classic russian music education.
She finished the Music Academy with the music art diploma.During the music studies she focused on her professional piano play and stage presence. She has a wide performing range from classic music to traditionnal chanson and songs. Beside her impressive piano playing she is working on her Sopran voice performance.
The actual album from the artist Tatjana Gmeiner is available at tatjanagmeiner.com showing her playing piano and singing live since 2016. She realized a cooperation in 2017 with the famous artist Nikolai GNATYUK in the song CHI JA PRIDU. All music videos are recorded under her license and permission.Tatjana is dedicating her art for the audience to "building bridges" and to be unique, be creative, be different.
| | |
| --- | --- |
| PROKOVIEFF | HAPPY NEW YEAR |
| | |
| | |
| --- | --- |
| ROMANCE | MOZART Sonate 7 |
| | |
---


© 2021-22 all copyrights Tatjana Gmeiner
Urheberrechte Tatjana Gmeiner